Personal Injury Care in Cincinnati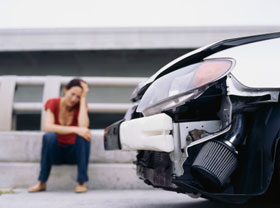 Even a minor fender bender can produce spinal misalignment and nerve interference. It may take a few days, however, or even weeks for symptoms to appear. The longer you wait to be evaluated and examined after a personal injury, the more hidden damage can accumulate. It can also take substantially longer to recover.
With any physical trauma, particularly whiplash, cycles of pain, inflammation and stiffness are set into motion. If left unchecked, symptoms can worsen, leaving the body vulnerable to further injury and in a continual state of imbalance.
Long-term Effects of Untreated Whiplash
Here are some of the most common long-term effects of untreated whiplash:
Arthritis
Joint instability
Muscle imbalance
Posture problems
Psychological distress (stress or anxiety)
Our State-of-the-art Recipe for Spinal Correction
Cincinnati Healing Arts can help you avoid the residual problems resulting from whiplash, painful spinal joints or muscle spasms, through our chiropractic techniques and therapies, including:
Interferential Stimulation
Mechanical Traction
Infrared Therapy
Ultrasound
Myofascial Release
Kinesio Taping
Therapeutic Exercises
Mindfulness Medicine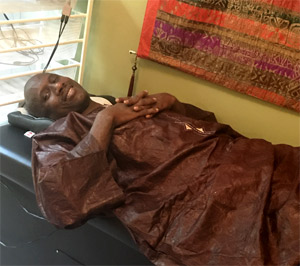 Your rate of recovery is determined by the extent of your injuries, age and general physical condition. In our experience, it usually takes six weeks to two months to achieve spinal correction.
We have expertise in soft tissue injury and biomechanical trauma, and we'll also work closely with your attorney and auto insurance company. Sit back, relax and concentrate on getting well.
We will lead your healing journey while teaching you how to maintain your optimum health. Contact Cincinnati Healing Arts today for an appointment!

Personal Injury Care | Cincinnati Healing Arts | (513) 376-3996