Forms of Payment at Cincinnati Healing Arts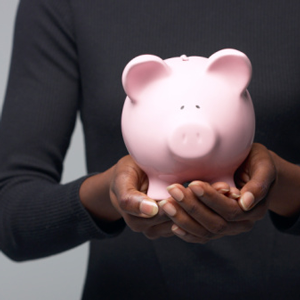 Cincinnati Healing Arts has several options to make your health and wellness care affordable. Chiropractic and Functional Nutrition service accepted payments include: Visa/Mastercard/Discover/American Express, cash, personal checks, Health Savings Accounts (HSA) and Flex Spending Accounts (FSA). We can provide you with a letter of medical necessity if needed when using HSA and FSA accounts.
Please note we do not accept insurance because we are not "in network" with any insurance company. See services for more details.
Chiropractic Services
Chiropractic services are covered by some insurance companies. However, we are not "in network" with any insurance company, so services are paid for when rendered. We are happy to provide a detailed receipt at check-out if you would like to submit your claims for insurance reimbursement. We are considered "out of network providers". We have stamps and envelops to assist in this process.
Nutrition Services
Nutrition services are not covered by any insurance company regardless of a doctor's network participation. This is not our policy, this is simply not a service that insurance companies currently cover.
Personal Injury Services
We work directly with your attorney and/or auto insurance company for our Personal Injury services.
If you have further questions about our forms of payment please contact our Cincinnati office or call (513) 376-3996.

Forms of Payment | Cincinnati Healing Arts | (513) 376-3996